South Beach • Miami • Ft. Lauderdale • Keys • Orlando • Tampa
PRIVATE TOURS • TRANSFERS • TRAVEL
TRAVEL TRACKERS, INC. is an exciting, Florida Tour Operator licensed and based in Miami, Florida, since 2001. We provide PRIVATE only city sightseeing tours, site inspections, DMC services and shuttle transfers in Miami, Ft. Lauderdale, Tampa/St. Petersburg, and Orlando/Pt. Canaveral areas.
Our multilingual tour guides provide private tours in English + Spanish, Portuguese, French, Italian, German, Romanian, Hungarian, Russian, Croation/Serbian, Polish, Turkish, Finnish, Arabic, Mandarin and Canton Chinese. Many of our tour guides are available as convention and travel staff throughout Florida, the US, and internationally.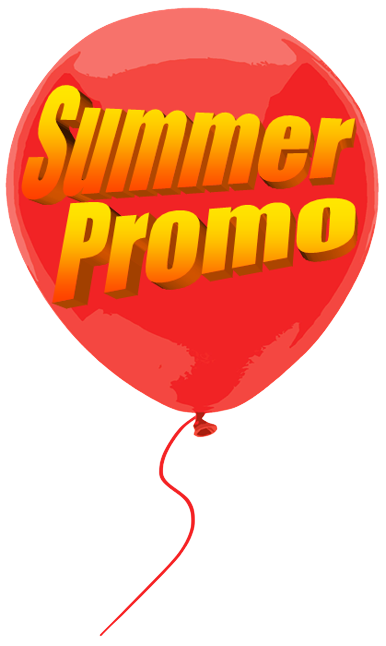 We customize all tours with the appropriate transportation for a specialized adventure.

Private tours & transfers for people traveling together
COVID-19 Sanitized Vehicles

BOOK ALL FLORIDA EXCURSIONS:



Call: 305-205-0219
PROUD MEMBER OF: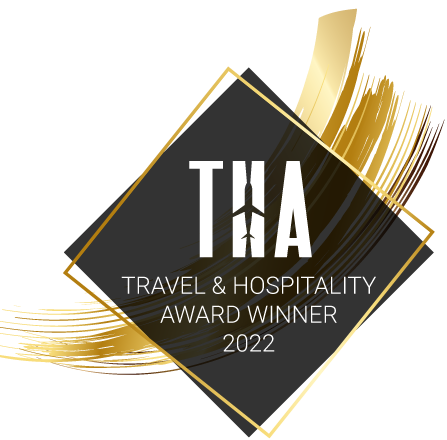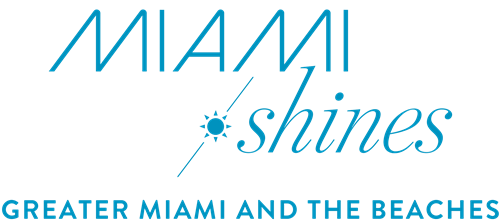 Copyright © 2003 – 2022 Travel Trackers SM, Inc.