VIZCAYA HISTORICAL TOUR (4hrs including wait time)

From: 85.00-Adult / From: $55.00-CHILD (2-9 yrs) + Admission.

Gratuity NOT included.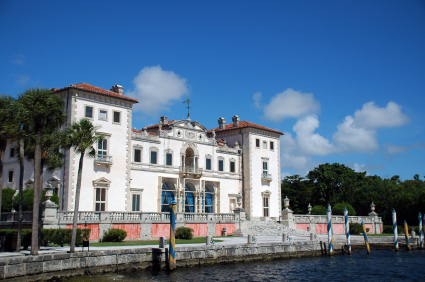 Bayside-Villa Vizcaya
Lunch and shop only after touring one of the most filmed sites of Miami. You have seen portions of Vizcaya on the TV program Miami Vice. Now, you have the opportunity to see for yourself the incredible collection of art, sculpture, landscaping, and period architecture, in a lifestyle you can only imagine until now.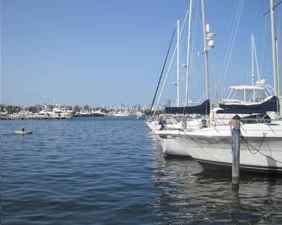 Coconut Grove
After your tour, we will transport you further south into the charming, once Bahamian, village of Coconut Grove. Here you will be free to lunch, shop, or just walk the village on your own. You will relive the history of the Grove when it was a sleepy fishing village catering to the avante garde, as well as the rich. We will cross historic bridges, the financial district, and Brickell Avenue – once the street of mansions.